Mates Rates Building specialises in home renovations, additions and extensions in Brisbane North and surrounding suburbs.
Whether you wish to transform your dilapidated fixer-upper, remodel old bathroom and kitchen, recreate the layout of your home crafting a new floorplan you desire or extend your home and create additional rooms and spaces all are possible with the unique skills and knowledge provided by Mates Rates Building. We build high quality additions while providing a professional and personal service. No matter what stage you are in planning your build, Mates Rates Building is happy to be involved. Call or email Mates Rates Building now to gain our skills and expertise on your job as well as get a free quote. 
Mates Rates Building specialises in home improvement and can offer you renovation and planning ideas which will suit your style and budget.
With many years' experience Mates Rates Building can provide superior results with all types of home extensions and additions. Mates Rates also has the expertise to manage any of the challenges which exist in renovation work. Good communication skills will keep you informed at all stages of your build. We pride ourselves on quality workmanship, while always aiming to stay on time and on budget.  Whether your home is Federation, Victorian or Contemporary, ground floor or a second level, Mates Rates Building will deliver seamless results between your original floor plan and your new extension. If you have a new vision for your home get in touch with us today.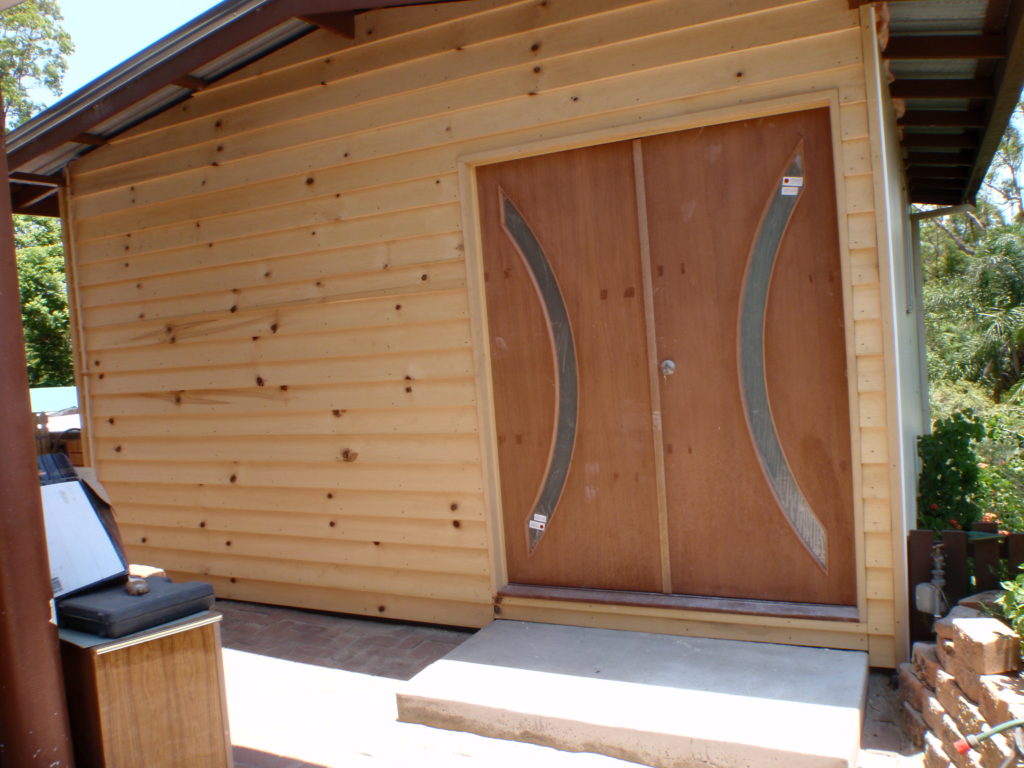 See examples of renovations from Mates Rates Building here, or contact us for a quote on yours.